Full-service embroidery company offering screen printing, applique, and emblem embellishment services for t-shirts, hats, clothes, bags and corporate apparel.
Licensed, Insured,& Bonded
When quality, experience and passion for the industry makes all the difference...
choose Ink & Thread of Colorado®
We have over 15 years of experience in the embroidery industry, along
with a lifetime of sewing experience. where I learned how to sew from my grandmother when I was a child. Starting as an apparel business, we kept adding ways to embellish garments, do promotional products and awards. I've always had a passion for the embroidery industry and loved making things for other people that can make them stand out. I am also an embroidery machine trainer for a major Embroidery machine company. I travel all the states to train others how to use a specific brand of embroidery machines. I have a wide knowledge of embroidery machines and the apparel business We stay current on the industry's latest trends and technology are constantly developing new ways to bring value to you and your business.
Ink & Thread of Colorado®
We love making our clients happy.
Natalie embroidered some of the best uniforms for my restaurant. The quality is amazing, durable, and the colors are vibrant. Highly recommend!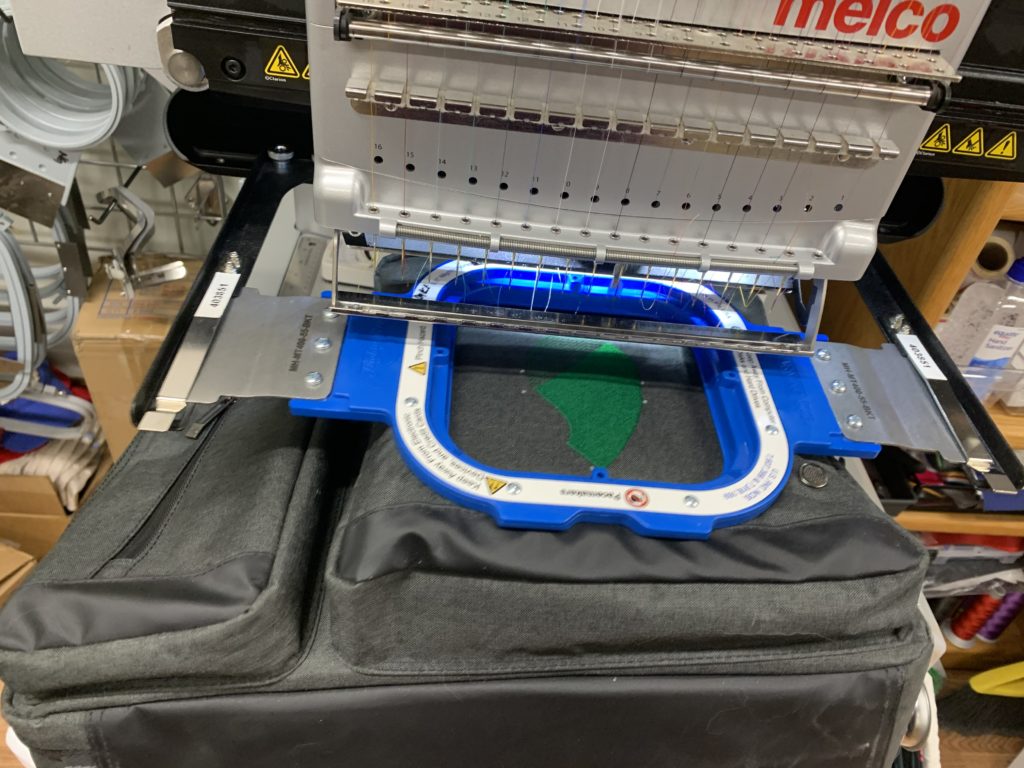 We would love to be a part of your next project and bring your idea to life. We take pride in the reputation we've built within our community as reputable printing and embroidery experts and look forward to exceeding your expectations.